BRILHO will launch annual MDF Calls for Proposals, starting in February 2020, for up to 3 calls until 2022.
Each call will be operated on a first-come, first-serve basis, open for four months in each round, with no deadline but a closing window date
Each EoI will be reviewed to ensure that it complies with the minimum eligibility criteria
Shortlisted applicants will subsequently be invited to submit a full proposal
Application process
16 to 20 weeks from submission to contract signing
(Calls for proposal and application guidance)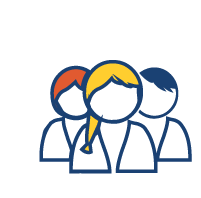 Shortlisting of EoI
Guidance for Full Proposal development
Submission of Full Proposal
Due diligence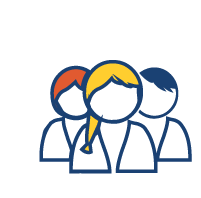 Evaluation, scoring and selection
Contract negotiation and signing
Transparency
BRILHO secures a transparent evaluation and selection process by working with an independent Investment Committee (IC), who is responsible for decision taking on the selection of businesses to be supported by BRILHO's Market Development Fund. Applicants can contact directly the BRILHO Team Leader at jayala(at)snv.org or UKaid's Whistleblower platform to denounce any corruption practice or case.